Web Design & Development
'Offshore Development' in the IT world is the term most often used to describe the business of outsourcing software programming, web and multi-media projects to service provider or wholly-owned facilities located in foreign countries with lower labour costs. India is the largest provider of such services, likely to be worth $6.3 billion in 2000-2001.You know the reason behind India being the main destination for IT-enabled services for major global companies?
Here they are!
India has an implicit 12-hour time zone difference with USA and other major markets for IT-enabled Services
India has a huge pool of English speaking and computer literate graduate manpower, who will continue to cater to the growing demand for professionals for IT- enabled Services.These professionals are skilled as well as quality conscious.
Cost of qualified personnel is amongst the lowest in the world.
India gives an income tax holiday till 2010 for export of IT-enabled Services.
Many State Governments in India offer special incentives and infrastructure for setting up IT-enabled Services.
India enjoys very strong brand equity in major markets, thanks to its growing and globally competitive software industry.
More than 185 of Fortune 500 companies already have offshore centers in India.Therefore vendors in India are used to dealing with the needs of an offshore plan.
Why Choose Creative for web services
What are the Web services of Web Design Mumbai?
We are counted among best eCommerce development companies in India owing to our ethical business practices and transparent dealing. Here are some of our USPs:
Responsive Web Design
HTML5 responsive and mobile friendly website designs.
Web Applications
Custom web applications in Asp.net & Php solutions
Ecommerce Solutions
Asp.net, PHP, Woocommerce shopping cart software solutions
Social Media Optimization
Internet marketing services on Facebook, Twitter, Linkedin,etc.
Website Speed Optimization
Make your website 10x faster with our proven techniques & ideas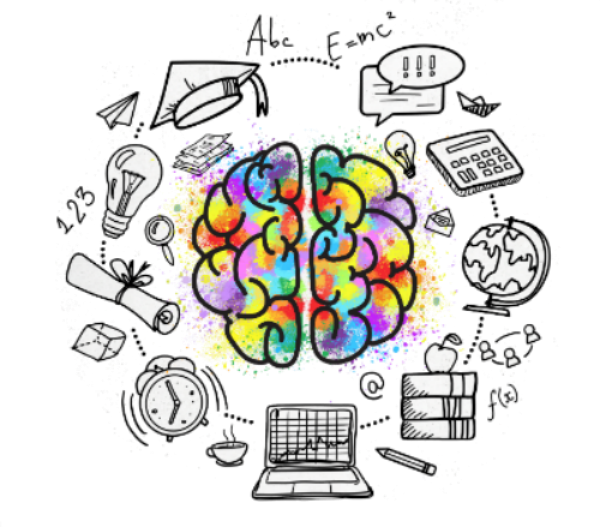 Intranet Applications
Custom Intranet applications development for Enterprises in Mumbai
Mobile App Development
Reasonable mobile application development for Android & iOS
Web hosting
Shared & Dedicated hosting on xeon quad core servers
Search Engine Optimization
SEO services to get your website in top 10 in Google
Project outsource India

Outsource web design & development projects to trusted company in Mumbai, India
Notable Website Development Features
Web Applications
Custom web application in ASP.net and PHP Opensource
Various Web Applications
Various Web application
Enterprise Applications
Enterprise intranet and extranet applications development and various web service
Enterprise Application
Mobile Applications
Custom Android, Windows and iOS applications and various web services.
Mobile Application
Creative is choice of 400+ businesses online and 100+ web Development portals with successful SEO results online.
Creative Web Solutions helps businesses reduce delivery delays and helps improve the quality, security, and predictability of business applications. By identifying and preventing software errors from occurring, we help increase development effectiveness. The processes we follow allow the management to keep abreast of latest developments. Our processes are designed to reasonably reduce the risk of delivery of applications that are late, that are lacking in security or that are of poor quality. We offer solutions for all technologies used in enterprise applications.
We are an established company that deliver on promises made. We understand problems and can give effective solutions. We care for our clients and customers. We are transparent, and follow all applicable laws and industry standards. We strive to offer the best IT solutions and IT services. Corporate learning is more than a buzz word over here, its our aim. We work towards learning new technologies and their various aspects and their possible implementations in different situations and different business environments.
Price
Complete CMS Web solution for your business
Portfolio
Here is the complete Creative portfolio
Reviews
What our Clients say about our services
FAQ
How we work and make an informed Decision